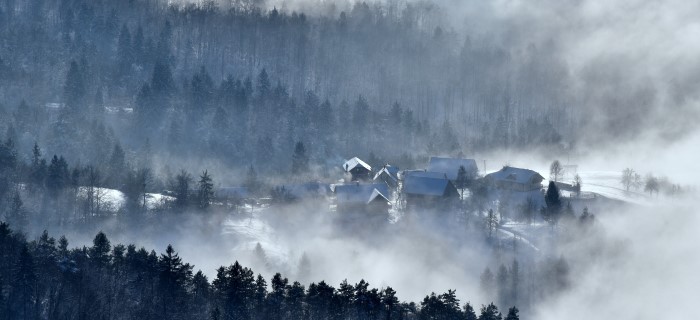 Banks must deploy technology to help prepare for imminent UK legislation that will rule on how they provide services to customers, such as those in rural areas, a banking software specialist has warned.
Three different bills are currently are scheduled for second readings in parliament in January, February and March respectively, said Mark Aldred, banking specialist at Auriga, a supplier of software for the banking and financial services industry, pointing out that the right technology is essential in helping banks meet and exceed all the requirements enshrined in them.
He said the three new piece of legislation comprise the Access to Banking Services Bill 2017-19, governing access by customers, in particular those in rural areas, to banking services; the Banking (Cash Machine Charges and Financial Inclusion) Bill 2017-19 which will prohibit cash machine charges; and the Banking and Post Office Services (Rural Areas and Small Communities) Bill 2017-19 which will require banks to provide certain services to small communities.
"While banks have had to adapt to changing consumer habits, the pace of change has left some communities and businesses financially isolated," he said. "Unsurprisingly, this has gained the attention of politicians. The industry needs to deliver choice to all customers regardless of how they want to access services, where they're based or their net worth, whether through a bank branch or an alternative service in the community."
He advised that banks must focus on smarter not smaller branch networks: "This could even benefit them in the long run," he added. "The right technology can make branches more efficient and be a revenue driver not a cost. Where branches just aren't viable, free to use ATMs are the second part of the financial lifeline. Today's ATMs can function as mini-branches, providing key services like opening accounts, applying for loans and managing bills. They are not just cash dispensers."