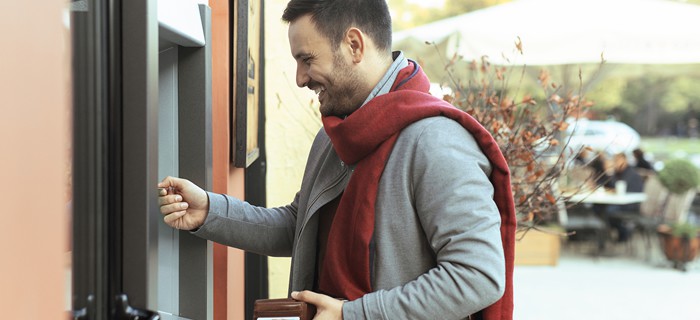 Extreme remote banking – a term encompassing the provision of banking services to extremely remote, rural communities – should be a key focus for every UK retail bank right now. Why? There…
Join our global community and keep in touch with us!
New solutions, events, reports and banking trends news.