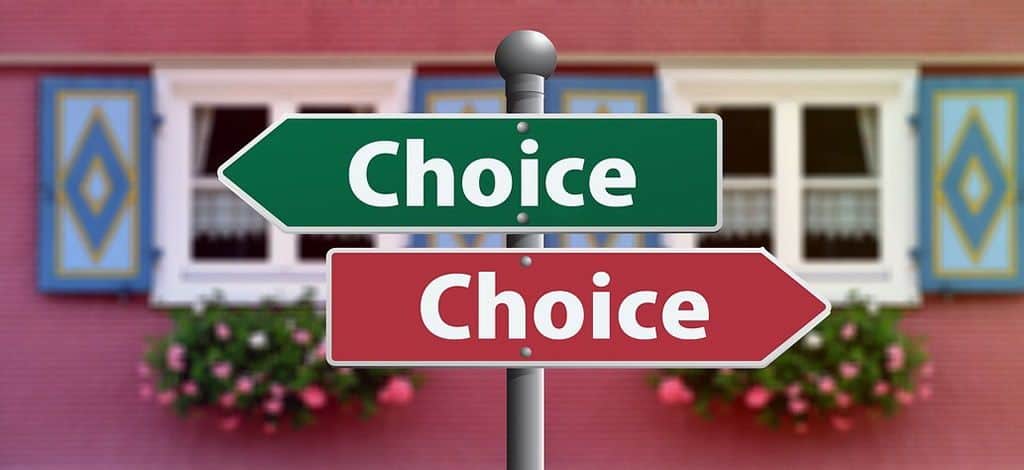 New digital branches have numerous benefits for banks, with data analytics technology providing more information about their customers
We are starting to see a growing number of banks opt to close branches, often citing pressure to reduce operational costs. Advancements in technology as well as customer behaviour have also led some industry experts to suggest that the age of the bank branch is over, and that we are entering an age of digital-only banking. This does not follow, however, as confirmed by a new report from Boston Consulting Group, which has urged banks to keep their branches alive. Physical branches remain the cornerstone of sales and customer advice and are central to bank& relationships with their customers. Studies clearly show that the branch channel remains very important to the public (62% of British adults prefer face-to-face service in comparison to internet banking on 28%). The recent ECG report examines digital transformation in the banking sector and states that the blending of digital and personal interactions will be key in creating a more responsive and cost-effective branch. However, as banks increasingly digitalise their services; its essential that they retain the human touch. Customers want the convenience of online banking, without losing the personal service they get when they visit a branch. This has led to the emergence of a new breed of branch.
The hybrid branch
Lloyds is one of several banks that has announced adoption of this approach, which is characterised by smaller branches that are equipped with much more powerful technology to take them into the future. This reduced physic-al presence and increased adoption of technology will not hinder the customer experience — indeed, if banks take the correct technological approach, it will be dramatically improved. This merging of digital and personal service is a strategy that European banks have embraced well-ahead of their British counterparts. They benefit from being able to offer customers a wider range of services, using self-service technology such as ATMs, which customers are already familiar with. The use of kiosks can also be incredibly useful, for customers to carry out routine transactions without needing to queue to see a member of the staff. This means bank staff have their time freed up to advise customers on more complex or unusual transactions. Some Italian banks. like Cariparma (part of the Credit Agricole Group), have used the space freed up by technology to create community areas, designed to provide support to local businesses and community groups. There is an opportunity for banks to be creative here, by finding novel was of using the new-found space to forge long-lasting relationships with their customers and communities to encourage loyalty. Some use the space to create areas with sofas for customers, with access to tablets featuring video tutorials and demos to show them how to use certain banking products. Others partner with local businesses, such as estate agents, and bring the services which customers need together in one place. To ensure that onboarding more technology truly benefits customers, the service must be consistent and streamlined across all banking channels. MakIng the hybrid bank experience a success depends on striking the right balance between digital and personal service. This is a delicate challenge, and one that technology can play an instrumental role in, by improving the customer journey through greater personalisation and by smoothly integrating solutions across a range of different channels.
Self-service
Today's ATM technology in particular can transform dull bank branches into highly-automated environments, where customer service is the number one priority and customers have quick access to the services they need. These new digital branches also have numerous benefits for banks. with data anal:stics technology providing them with more information about their customers. This new wealth of information will enable them to understand their customers better; which can help improve customer loyalty by offering new services to the right customers at the right time. Adoption of new technology will also create more opportunities for staff to connect with customers. For example, when customers are using an ATM to carry out a transaction, bank staff can be immediately alerted via their tablet about any specific assistance or intervention the customer may need, as well as new products and services they may be interested in. Customers should never be taken for granted, so the bank should make it a priority not to miss any opportunity to interact with them in a branch. Freeing up more space with the adoption of new technologies gives banks the opportunity to explore how they can meet needs that they have not previously been addressing. The client should be at the centre of the branch to guarantee a consistent and personal customer experience. Everything must be done by the bank to guarantee a service that is secure, personalised and efficient across all channels.
Challenges ahead
Of course. adopting new technology and rethinking how the space is used within a branch poses technological and marketing challenges for banks — can your existing self-service estate keep up to date with service demands? Is your solution scalable enough to adapt to the new environment? Which software and hardware will you deploy to make sure that your branch staff is empowered to help customers? what is really needed is a mind-set changer from the current position of reducing operating cost to a more optimistic outlook of expanding revenue-generating consumer services. Done effectively, reduced operating costs will follow. The hybrid branch is on the brink of some very exciting developments, as technology looks to become a central component of the new bank branch 'nith ATMs, artificial intelligence, data anal tics and chatbots poised to bring an even better branch experience and free up space for alternative senices — but without the right infrastructure in place banks, branches and their customers could risk missing out. One of the critical challenges for banks is to make sure that they strike the right a balance between customer autonomy and personalised support and advice. This hybrid approach to bank branches should result in a positive benefit to relationships with customers, who should see real benefit from the introduction of new technology.