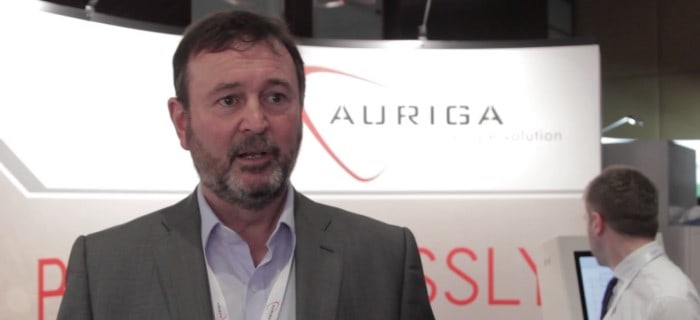 With the death of the high street, banks are closing their branches and becoming increasingly digital.
At the RBR Branch Transformation conference in London, Sunniva Kolostyak spoke to Mark Aldred from Auriga about how the software company supports banks in changing how their branch estates operate.
Different technologies, such as AI and machine learning could drive optimisation, but the banks must also protect their bricks and mortar assets and retain loyalty.